"The customer is #1...and always will be."
PR & Delfina Macy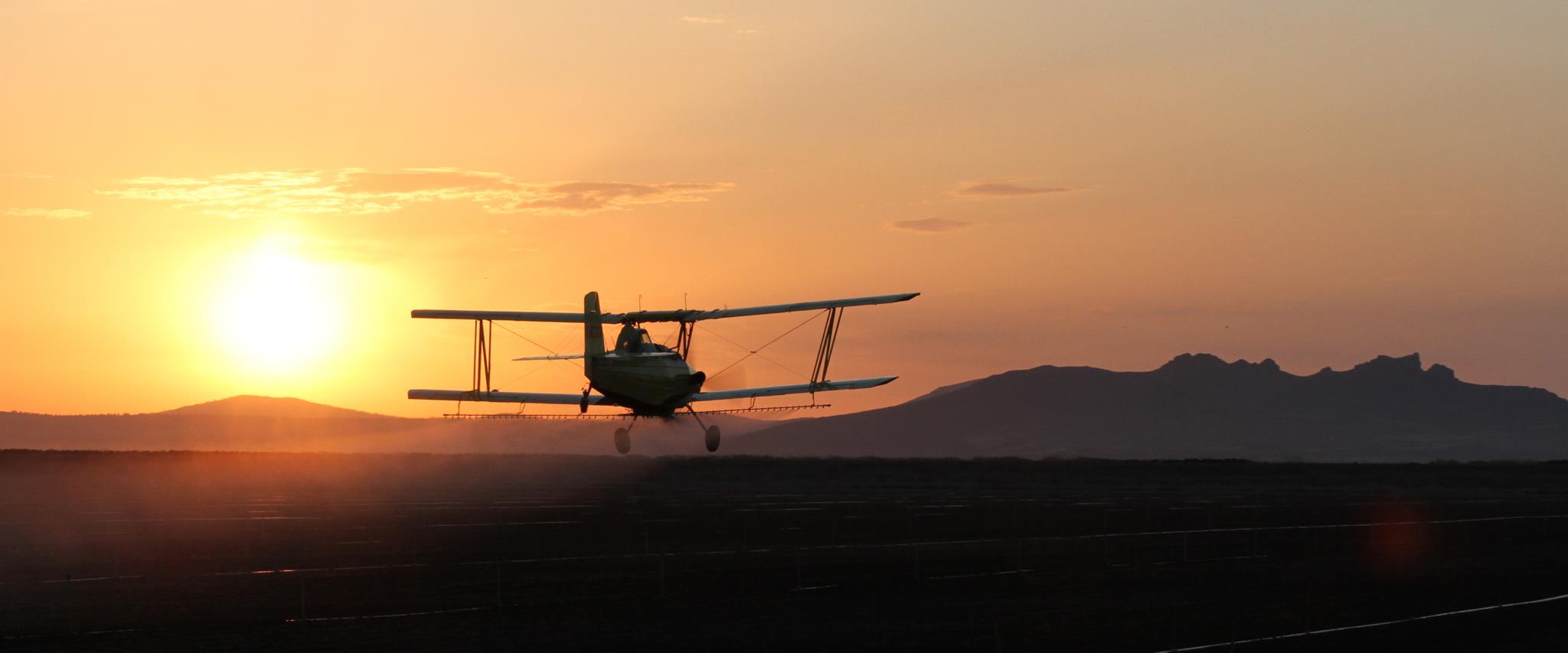 Who We Are
We are an agricultural business established in 1965, based on the California - Oregon border. We cater to the needs of our growers by providing a full line of agricultural chemicals and fertilizers with the capability of applying all of our products by air or ground, depending on the grower's preference.
Our Philosophy
Our company philosophy is providing excellent service to our growers, and to stay informed of the latest developments and technological advances in pest management and implement techniques, including Integrated Pest Management, to each field situation.
Get In Touch
We pride ourselves on providing excellent service and comprehensive crop health. Contact us today to experience the Macy's difference.